The MacRail App is used by the workforce to view induction and health and safety briefings ensuring they are aware of the risks and hazards before stepping foot on site.
It helps by reducing access point inactivity and delays.
Find out how you can transform site access management for your projects today.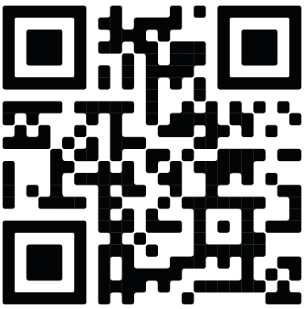 More Information
The technology also reduces delays at site access allowing for increased production and reduced costs. Shift details are confirmed prior to arrival, meaning the final sign in with our site access is under ten seconds.
The system was designed similar to the early check in system you experience at an airport, meaning the user just needs to pass through 'security', rather than manually logging their details when they get to site.
Outputs of the app also allow the client to understand their workforce turnover, giving detailed reports on planned personnel that failed to sign in, unplanned staff that signed in and if anyone turned up late.
All of which feeds into supplier league tables. Alternatively, for smaller sites where there is no dedicated MacRail personnel, the app can be used for individuals to sign in and out, or a manager's licence allowing them to book their gangs into the MacRail System.
The system can also capture GPS location for audit checks and requires biometric authentication such as facial recognition or finger print to use the app.