We are a business that provides the highest levels of safety and welfare across worksites in the UK. With our experience and innovative technologies, we are the driving force in infrastructure and construction services
We provide cutting-edge technology and robust hardware that delivers tools and solutions to improve productivity and worksite management for everyone in the construction business. 
Our years of experience and in-depth knowledge of the industry means that we can offer a one-stop shop for all your worksite management needs, from site access control, site attendance and time keeping to health and safety on site, online briefings, digital signage and fatigue management.

Agata Gustyn-Hunik, Operations Safety Supervisor, AECOM
We chose Fatigue360 over other products as the system is very intuitive, user-friendly and easily accessible at any time. It follows industry standards and changes, and monitors numerous aspects in one screen with potential exceedances clearly visible from the dashboard or timeline.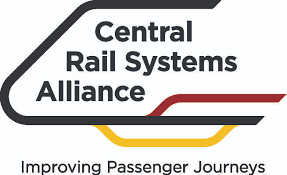 Steve Burkin, HSEQ Advisor, CRSA/BB
Very impressed with the control room service. Looking forward to getting the full benefits from the system.

Dan Ditri, Head of Carbon and Energy, Colas Rail
The system upgrade will be majorly beneficial to us. We need to better understand our Scope 3 (supply chain) carbon footprint in order to measure against our Science Based Targets commitment.'

Iain Bell, Site Manager from Colas Rail.
Sara and the Team have always been great to deal with and are always Happy to assist in any quires that arise.
Great Communication.
System is very simple and efficient to use.
Never an issue with the Control Room.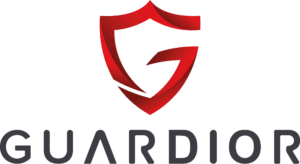 Chris Hope, Managing Director, Guardior
The MacRail Control Room has been managing all aspects of the Guardior manned guarding operation nationally, including time and attendance monitoring, health and safety check-calls, incident management and escalation protocols.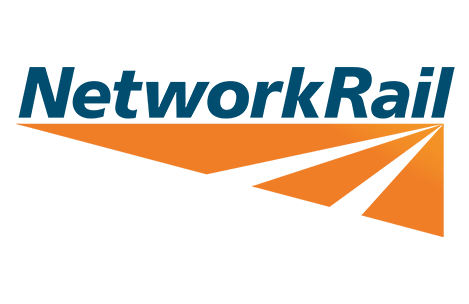 Steve Eastment, NWR WDU, Programme Manager and Contractors Engineering Manager (CEM)
I will say that the quality of the reports, including the commentary, that we receive is perfect. The amount of queries that I get from my seniors asking for clarification of our site status has dropped thanks to the good work that your teams are doing. Thank you and thank them very much!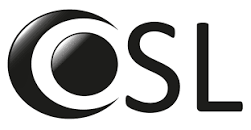 Tom Hambly, Isle of Wight, OSL Global
'A great service provided by MacRail who were always very adaptable and proactive. Also put effort into securing local resource for the SAC on site to assist the project in obtaining CEEQUAL Sustainability award. The remote sign in facility has been a huge success.'

James Steele, Macclesfield, Siemens
We would like to thank MacRail for your ongoing support over the last few weeks, we've been operating a lot better since getting you guys on board.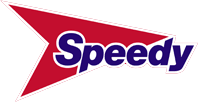 Speedy Services
We chose Fatigue360 for its ease of use and digital capabilities, which fulfilled our company's requirements. The system removes the need for our colleagues to manually complete and submit timesheets for monitoring, and allows accurate monitoring of hours and risks to the business through the in-built risk matrix.
Transpennine Route Upgrade (TRU East Alliance)
Before working with MacRail, we needed a system which helped us to manage the attendance and fatigue of TRU East colleagues. The MacRail system has been a fantastic solution and brilliantly supports our colleague's fatigue and data management.
We offer a comprehensive range of solutions for your Infrastructure requirements including setup, site access, welfare, security and transport, all supported by our 24/7 UK based Control Room.