The driving force in infrastructure and construction
Redefining
worksite management and safety
MacRail is a market leading company that promotes safety and welfare on worksites across the United Kingdom. We are committed to providing cutting-edge solutions to maintain the health and safety of infrastructure staff.
Since our establishment in 2001, MacRail has been dedicated to improving worksite management by implementing effective planning, adequate supervision, and clear communication. Our mission is to provide safety critical staff with the necessary information, instruction, and training to ensure their well-being.
In 2018, Munnelly Group PLC acquired MacRail. Munnelly Group PLC is a leading UK construction and infrastructure support services group. Through our successful organic growth combined with our strategic acquisitions; we are one of the UK's fastest growing companies in our chosen sectors. We invest in our people and systems to transform support services through our delivery to our customers and clients.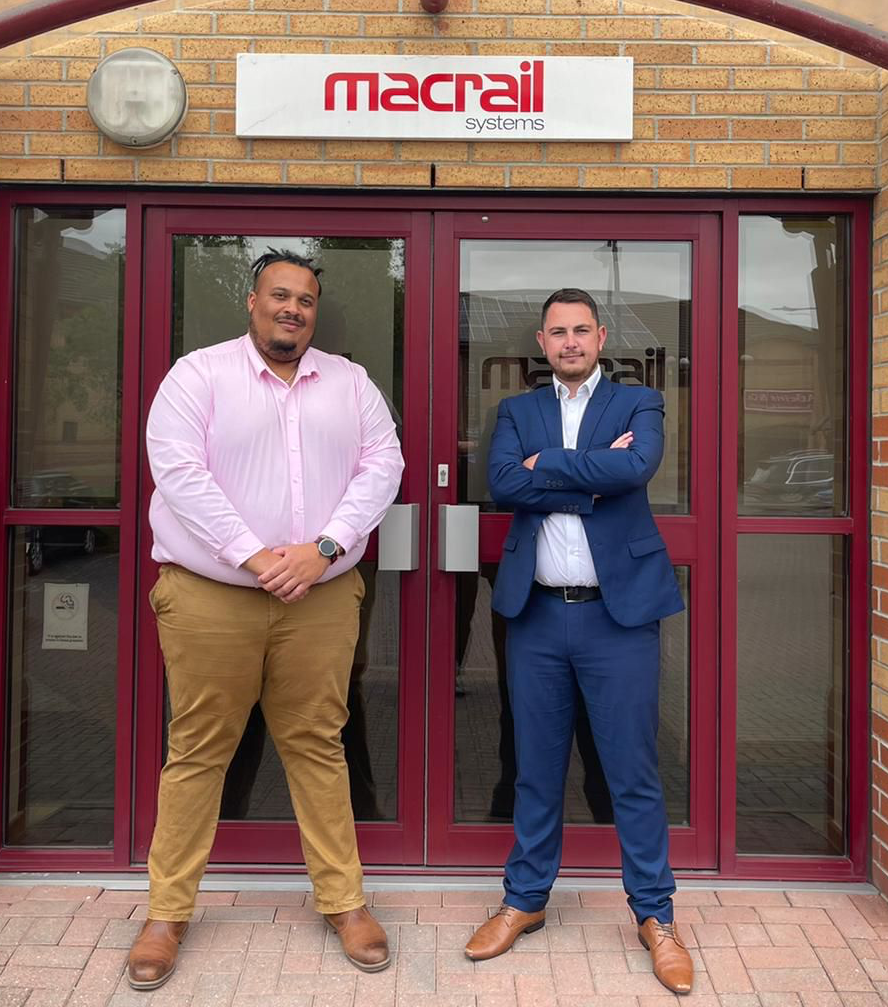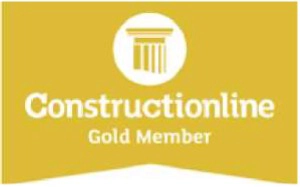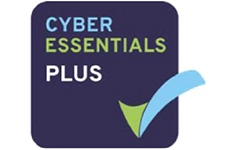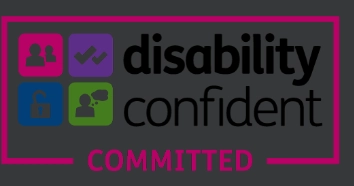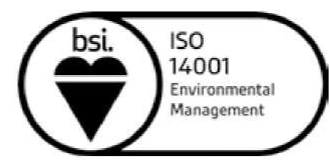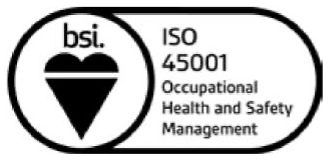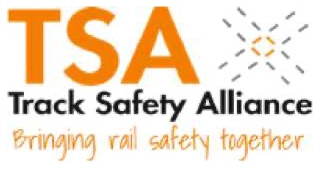 The Isle of Wight railway line
A fantastic achievement on one of the network's forgotten lines
Trans-Pennine route upgrade
Helping to open up economic growth and improve rail connectivity in the north
Kings Cross remodelling
All routes lead in to one of the network's busiest mainline hubs
We offer a comprehensive range of solutions for your Infrastructure requirements including setup, site access, welfare, security and transport, all supported by our 24/7 UK based Control Room.