Trans-Pennine route upgrade
Client: TRU-East Alliance
Case Study
- Trans-Pennine route upgrade
Stretching across the North of England between York and Manchester, via Leeds and Huddersfield, the 76-mile Transpennine railway serves 23 stations, crosses over and dips under 285 bridges and viaducts, passes through six miles of tunnels, and crosses over 29 level crossings.
Our client wanted a fatigue management system, site access control service and our facial recognition system to help capture actual workers who have completed the induction process, PPE checks, proper Covid testing and fatigue management. All to ensure that workers were ready to work on site.
Prior to MacRail's involvement, TRU East Alliance were using an internal reporting system which was not proving to be cost effective due to the scale of the project.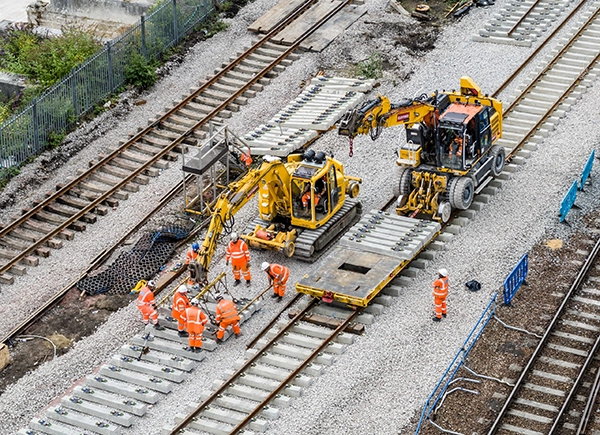 There have been many aspects of working with MacRail that have exceeded our expectations, but above all, we are continually impressed with the positive attitude shown by the MacRail team, whether carrying out SAC or other duties. We would highly recommend their reliable service to others. It has absolutely made a positive impact on our project and ultimately enhanced our data.
TRU-East Alliance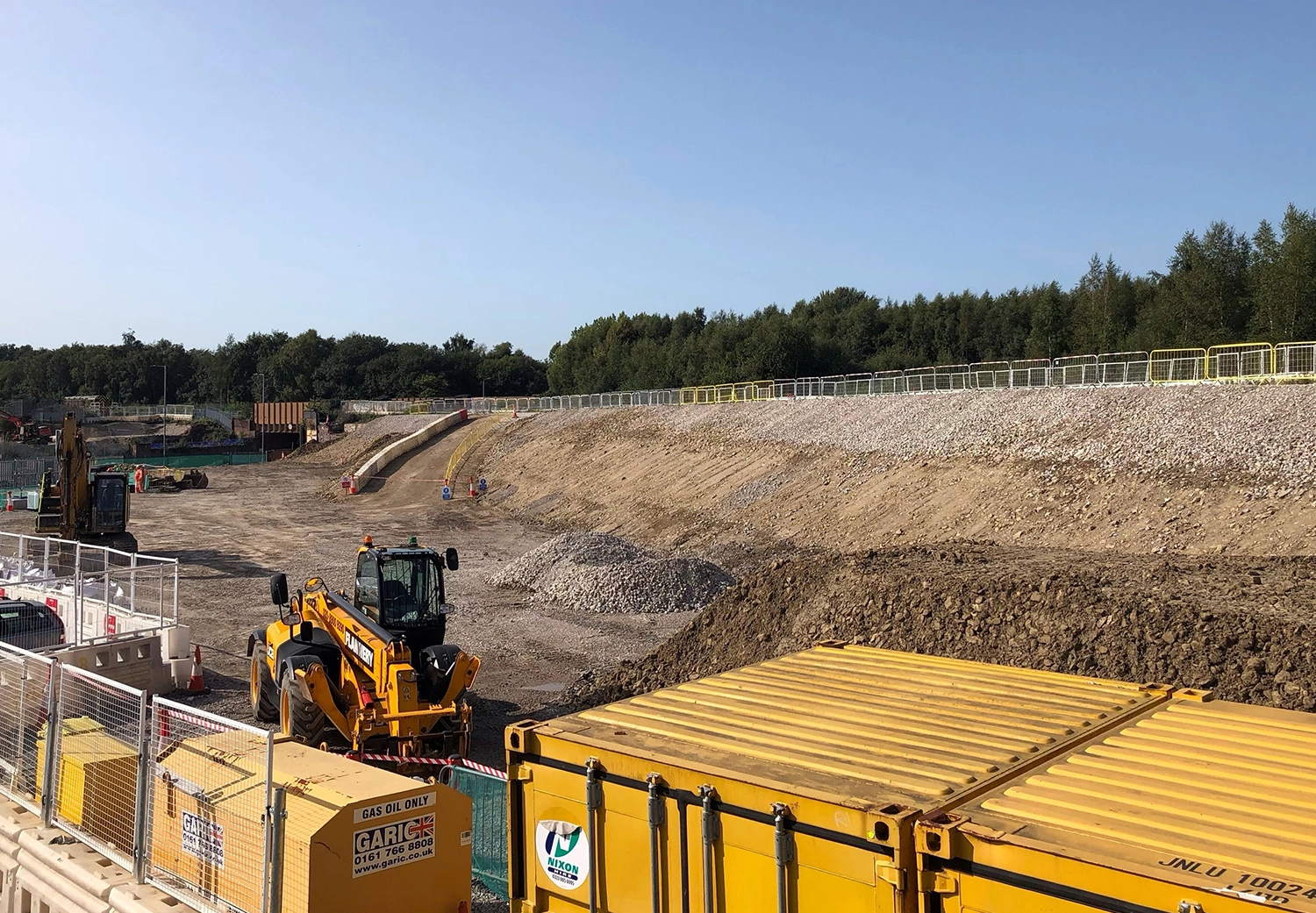 Forming long-lasting relationships with all our customers, working together to build partnerships, empowering people to solve any industry challenge.