Our services
Providing dynamic, cutting-edge technology to improve productivity and worksite management
We provide cutting-edge technology and robust hardware that delivers tools and solutions to improve productivity and worksite management for everyone in the construction business.
Our years of experience and in-depth knowledge of the industry means that we can offer a one-stop shop for all your worksite management needs, from site access control, site attendance and time keeping to health and safety on site, online briefings, digital signage and fatigue management.
Each one of our solutions is designed to digitise a process and streamline time-consuming tasks to save you time and money and improve site safety and productivity.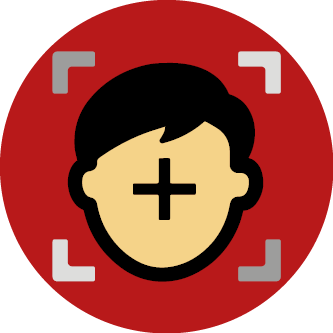 Our biometric hardware and applications including facial recognition accurately records time and attendance whilst keeping your site safe and compliant.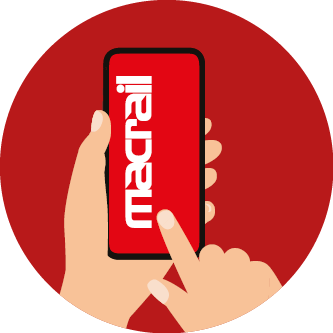 Our technology and innovations are the reason why we are sector-leading in our site access operations.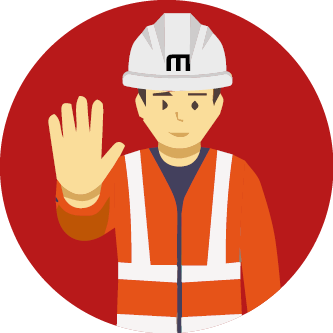 Our multi skilled site access personnel provide you with a cost-efficient worksite, whilst ensuring safety and compliance is enforced.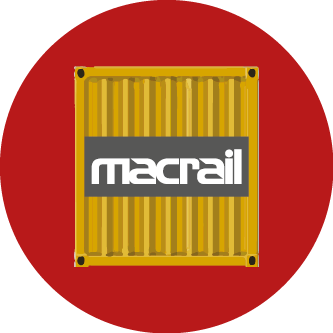 Providing your complete worksite solution, allowing you to take care of project delivery whilst we manage your site access.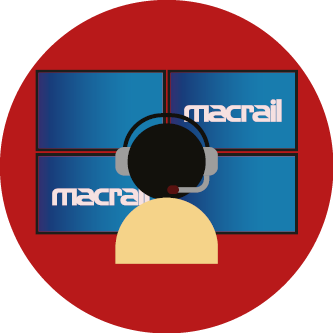 Providing a unique, 24/7 solution to assist your business with safety, security and compliance while being a cost-effective solution to reduce your labour requirements.
Find out how you can transform site access management for your projects today.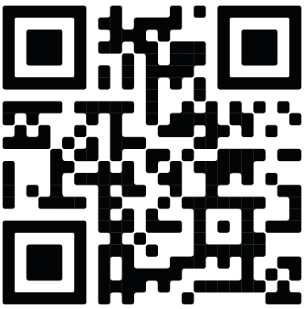 Unit 1 Morston Court,
Aisecome Way,
Weston-super-Mare,
North Somerset,
BS22 8NG